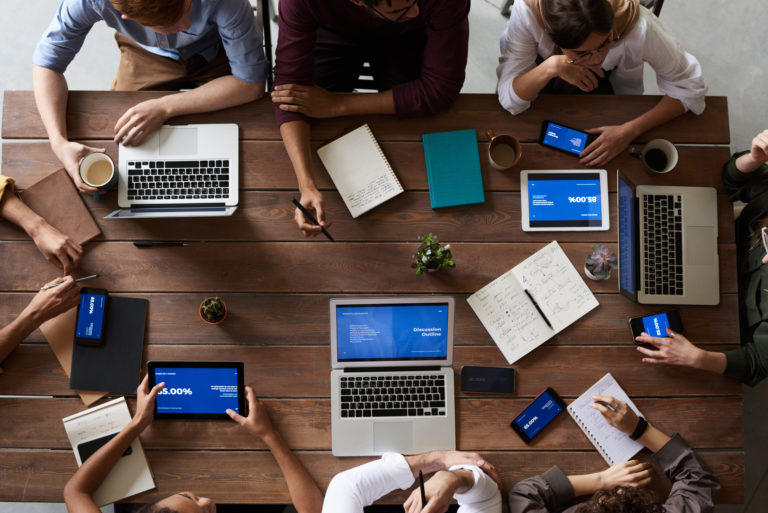 People
Strategy
Projects
Heart and Mind
The Fulfeelment® Advantage​
We blend our extensive project management and people leadership experience with pragmatism. Being a boutique consulting firm helps us focus on your pain points, with an eye on providing maximum value. We provide leadership that counts on the ground, coupled with strategic thinking.
IT Strategy
Our breadth of experience in technologies & business verticals enables us to advise on IT Strategy.
IT Project Management
We tap into a wealth of expertise and experience to help manage multi-faceted & complex IT projects.
Career Coaching
Our guided self analysis process and Individual Fulfeelment methodology can help you maximize their potential.
Executive Coaching
We can help you improve employee engagement using our Organizational Fulfeelment methodology.
Flexible Consulting Model